About Ice Land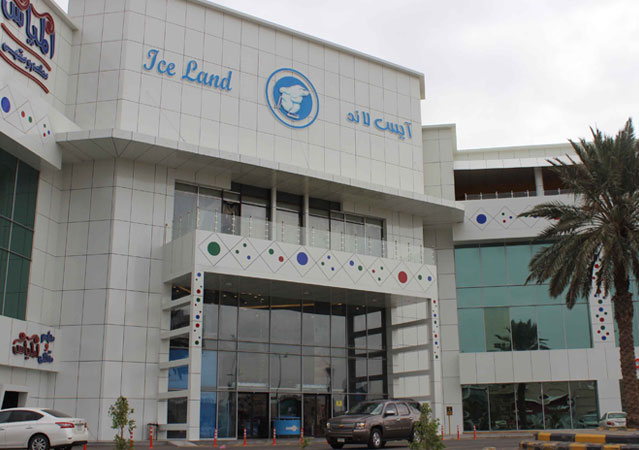 Unlimited fun at Ice Land Jeddah experience a unique journey and exciting, video games, billiards, bowling and much more ...

Ice Land is also a business center located on Prince Sultan Street in Jeddah, Saudi Arabia. It covers a large area and has several floors with many shops, and games. There are also several restaurants and fast food to satisfy all tastes.

Ice Land, the first of its kind in the UK, and probably the largest in the Middle East and Who has a bowling alley with 16 track, billiards, video games.

Ice Land receives large numbers of visitors daily, as it provides unlimited entertainment for children and families, and lovers of shopping!